Family Law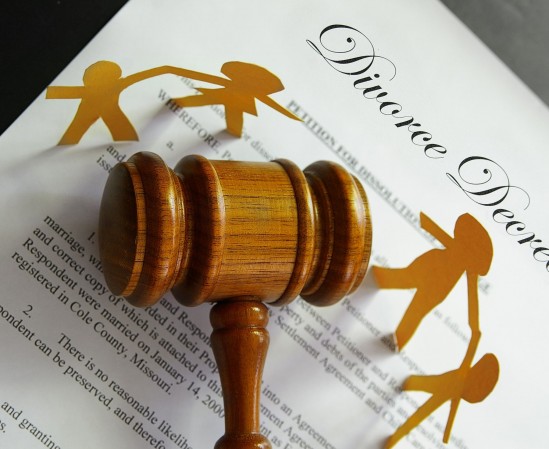 Prenuptial agreements
Although everyone thinks they will be in love forever, statistically speaking more than 50% of marriages end in divorce. A Prenuptial Agreement means that if the worst happens, the asset side of the divorce has already been decided.
Divorce
Divorce is, unfortunately, something that happens in over 50% of marriages. Wrangles over property and child custody can become toxic and expensive. At Biribin and Biribin, we always try the route of mediation first – if a mutually agreeable divorce decree can be found, that is highly preferable than a long, expensive legal battle that hurts both sides.
Divorce can be a very destructive process for a family. At Biribin and Biribin our goal is to ensure that you, as our client, are well informed and understand what your choices are, as well as the consequences of each choice.
Should litigation be necessary, we will use everything at our disposal to achieve the desired outcome.We offer a risk free initial half hour consultation to determine what is in your best interests.
Juvenile delinquency
Children grow up to be teenagers, and the combination of peer pressure and hormones can sometimes make for less than perfect decisions by young people. We understand that these unfortunate decisions should not always effect the rest of a young person's life. We will research case law, negotiate for community service – basically, we will do whatever we can to give your child a second chance. The most important thing is for parents to call us FIRST so that your child has representation from the very beginning.
Adoption
When nature does not follow the expected course, adoption is a viable option for starting a family. However, some couples do not choose this path because of the perception that the legal hurdles are almost insurmountable. However, we have the experience and connections to make adoption a smooth process.
Name Change
Whatever the reason, we can assist with the paperwork needed for you to change your name. We also give you council on what things you need to do to ensure the name change is applied to all the proper documents in your life.
Personal Injury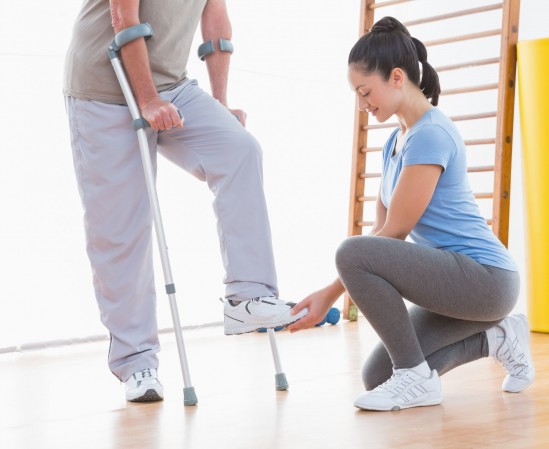 Car Accidents
Car accidents can get complicated, with determining who is at fault, what damage has been done to property, and determining the cost and impact of physical injury. And, of course, dealing with insurance companies to insure your rights are fully protected.
Slip and Fall
For most people, a simple fall is something that happens, you deal with it and move on. However, sometimes something simple can turn into something complicated! If you sustain injuries that lead to further complications, it may be necessary to bring a suit to be covered for any permanent damage that is caused as a result of the original incident. We can help you determine what is the correct course of action.
Workers Compensation
Anytime someone is hurt on the job, they are entitled to worker's compensation for medical costs and time lost. However, what happens if this work injury causes a permanent injury? This is where we come in and consult to help you determine a.) is the injury permanent and b.) what can be done to compensate you for the long term effects of the injury.
Product Liability
The first question that is usually asked in such cases is "Did you use the product correctly?" We can help you determine if user error or true product faultiness was the cause of the injury or damage to property.
Malpractice
Malpractice is a very tricky area of the law. It has to be determined if the health professional in question did something completely out of normal practice that caused irreversible damage. We can help you determine if you have a case and go forward on contingency.
Estate Planning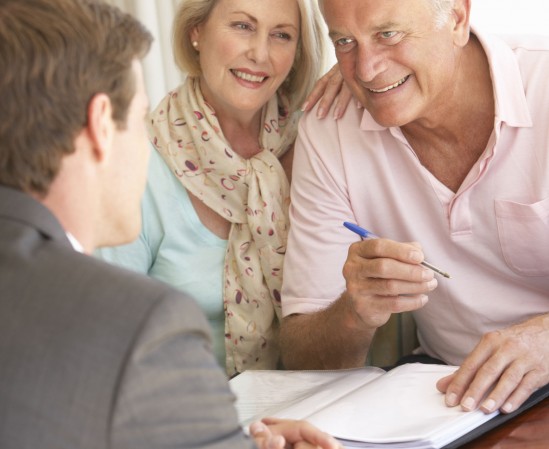 Wills/Living Wills
Everyone should have a will, especially if there are children involved. However, most people do not want to face the concept of mortality and shy away from talking about their possible death. The absence of a will deprives you of the right to make choices regarding distribution of your assets and necessitates the posting of a bond by the appointed administrator which can be costly.
Living wills and health care directives give you the opportunity to decide what happens if the doctor says your condition is terminal and you are not capable of making a decision at that time. By making these decision ahead of time and communicating them clearly in writing, this means that your loved ones will not have to bear the responsibility of guessing what your wishes would be in such a circumstance.
Trusts
A trust is where a legal relationship is used to protect assets for the future use by your beneficiaries. A trust can be used as part of estate planning to ensure your family is not burdened with things such as health care costs and estate taxes, and in other instances such as planning for the future of a special needs child.
Powers of Attorney
A Power of Attorney (POA) is a document that allows you to grant someone to act on your behalf. There are different levels of POA. A general power of attorney gives someone the power to handle financial and business transactions, operate your business, make gifts, and employ professional help. General power of attorney is an effective tool if you will be out of the country and need someone to handle certain matters, or when you are physically or mentally incapable of managing your affairs. Other POA's include Special POA for a specific instance, Health POA that only pertains to health matters and a Durable POA that ensure the POA stays in effect should you be ruled mentally incompetent. If a POA has not been done, it may be necessary for a family member to apply for guardianship so that they can make decisions on your behalf.
Estate Administration
Probate is the process which permits the transfer of assets in accordance with a Will to the beneficiaries under the will. When no will exists, the statutes of NJ provide for the distribution of property to heirs by intestate succession. If you die without leaving a will and are a resident of New Jersey the State Law provides the manner for distributing your property. Not all assets must go
through probate to be transferred. Some assets pass by operation of law to other persons without the need for probate or may not have to go through probate depending on how title to the asset is held.
Real Estate Law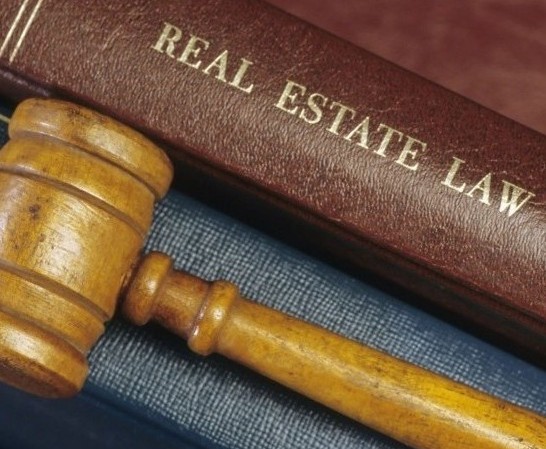 Contract Review
It is extremely important to have legal counsel anytime a piece of property changes hands. While a contract may seem very straight forward, there are often times things are omitted or stated in unclear terms that cause conflicts long after the original contract is signed. We take great care in going over every line of a contract to make sure your interests are being looked after and there are no hidden surprises.
Closings
Closing on a real estate deal means generating and signing stacks of paperwork! We have the knowledge and experience to know what needs to be done to ensure that closings run in a smooth and timely manner.
Land Use and Zoning
Anytime a piece of land is purchased and the new owner wants to change the use of the property, it is necessary to get approval from the local government. Sometimes this is an easy process and sometimes it gets very complicated. We have the experience needed to ensure that changes go as smoothly as possible, beginning with research prior to the purchase.
Landlord/Tenancy
Anytime there is a contract between two entities there is potential for conflict. We can assist landlords with creating concise leases that clearly communicate the boundaries of the lease. We can also represent tenants who feel that their landlord is not living up to his/her part of the deal. We always look for the clearest and best way to resolve any dispute.
Municipal Court/Criminal Court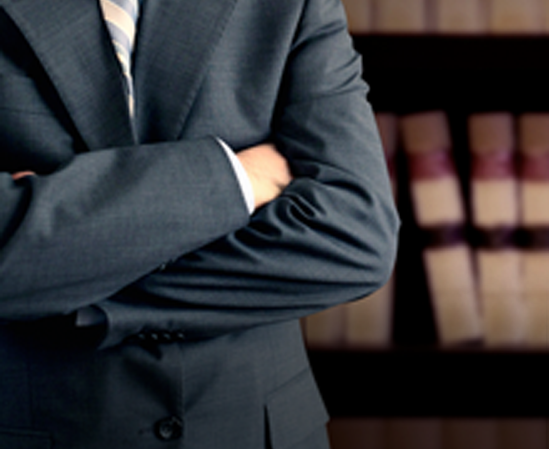 Whether it's a speeding ticket, an unsubstantiated accusation or a true breaking of the law, we will represent you to the fullest extent of the law. Guilty or not everyone deserves the best representation possible.
Commercial Law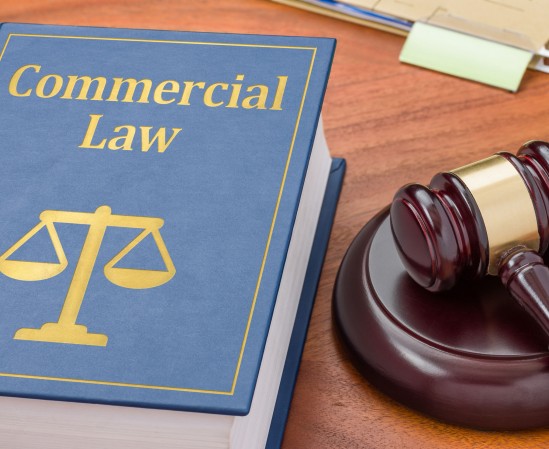 Contracts/Disputes
Anytime there is a contract there is the possibility of a dispute. Whether it's one side not performing as per the agreement, or a misunderstanding about what the agreement actually says, we can help. We always encourage both sides to consider mediation prior to taking a dispute to court. If the dispute can be settled out of court, everybody wins.
Construction litigation
We can help both clients and contractors with any disputes in the construction realm. Because of the complexities of construction, and the human propensity to not communicate fully, there are often mismatched expectations on both sides regarding construction.
Creation/Dissolution of businesses
When you create a business, there is always paperwork! Once you have consulted with your CPA and you have determined which type of business structure you wish to create, we can assist with the paperwork needed to establish your new business. And, if the unspeakable happens and you need to close your business, we can assist with filing the correct forms and closing down the business so that no loose ends are left behind.